About Attain & Jessica Butler
Attain Consulting Group, LLC is a deduction and chargeback management advisory firm dedicated to helping companies improve profitability by reducing and controlling chargebacks and deductions. Founded by Jessica Butler, Attain provides practical, experience-based solutions to companies looking to streamline deduction processing, minimize dilution due to compliance violations and simultaneously improve trading partner relationships. Attain operates along the entire spectrum of the retail supply chain, bringing proven processes to organizations, enabling them to improve deduction management. We take pride in providing our clients with practical, constructive solutions to their deduction management and compliance challenges through a deep understanding of the issues and a passion for problem resolution.
"As someone who has worked in the vendor compliance arena for over 25 years, I can't say enough about Jessica!  Her knowledge of  deductions and deduction management is the best I've seen in the business." 

Pam Baumunk * SharkNinja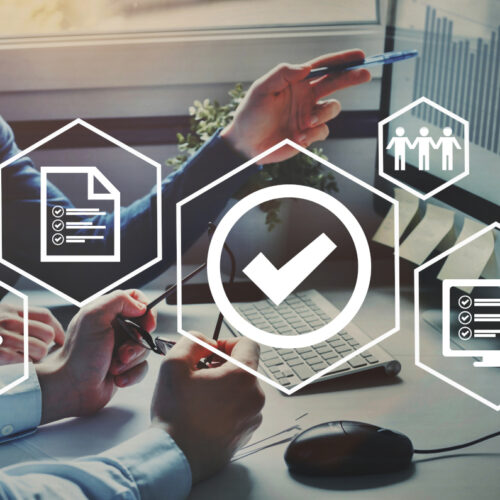 By focusing on Deduction Reduction, Attain offers a wide variety of services covering all areas of the deduction management process, specializing in increasing the effectiveness of deduction management activities, improving cross-department cooperation, identifying the root cause of top recurring deductions, and increasing customer recoveries through the development of sound strategies. A key partner with HighRadius Corporation, Attain works with HighRadius and its clients to facilitate the implementation of cloud-based deduction solutions incorporating best practice processes while optimizing the functionality of the solutions. Attain works with individual clients through a combination of remote and on-site work, and offers web-based learning seminars that enable companies to gain valuable knowledge and learn about best practices remotely.
Through sharing our knowledge of methods and strategies along with our experience and ability to motivate action, we help our clients become more successful and self-sufficient.
"I have had the pleasure of working with Jessica on several initiatives over the past 15 years. These projects have been diverse both in nature and industry. The personalized service that Jessica provides for each idea and the ingenuity with which she approaches the project is exemplary. Her exceptional knowledge of the AR and Deduction landscape and the automation of the processes involved is a critical component to the achievement of improved KPI's for any organization that is fortunate enough to engage her services." 

Kay Rogers * Vice President North America Financial Transactions * Ferrero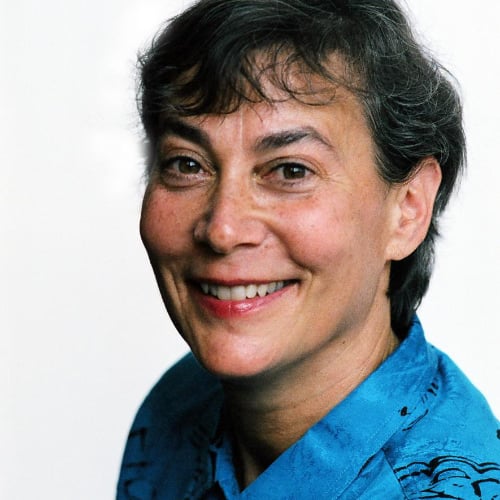 Jessica Butler
Jessica Butler, Principal, founded Attain Consulting Group after discovering her passion and talent for helping companies reduce chargebacks and deductions and continues to take pride in her level of personal involvement with every client. Known throughout the industry as an expert and thought leader in deduction management and negotiation, Jessica is frequently published and is a highly sought-after speaker at conferences and seminars. Additionally, she works with individual companies in all areas of deduction management improvement, including implementation of cloud-based deduction solutions.
A former partner with the International Accounting and Management Advisory firm of Grant Thornton, LLP, Jessica has over 30 years of consulting experience and has dedicated most of the past two decades to focusing exclusively on deduction and chargeback management.
Jessica is a CPA and received her MBA in Finance from New York University, Stern School of Business.