Attain Consulting Group operates along the entire spectrum of the retail supply chain, bringing proven processes to organizations, enabling them to improve deduction management.
We take pride in providing our clients with practical, constructive solutions to their deduction management and compliance challenges through a deep understanding of the issues and a passion for problem resolution.
Using the knowledge we have gained during our years of experience with dozens of clients across numerous industries, we are quickly able to learn and understand the key deduction related challenges our clients are facing and offer strategies and guidance tailored for their unique needs.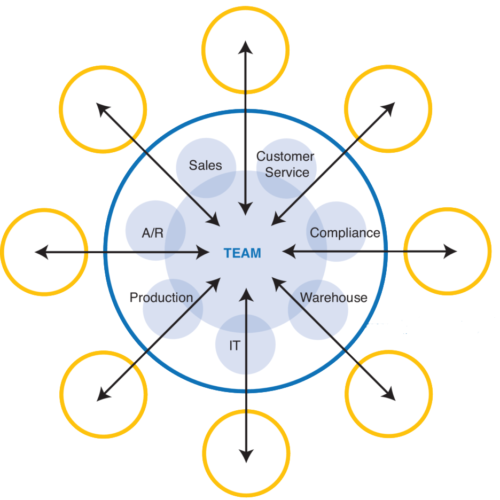 The Consulting and Coaching assistance we provide to our clients includes deduction assessments, implementation of improvement opportunities, and negotiation & communication training.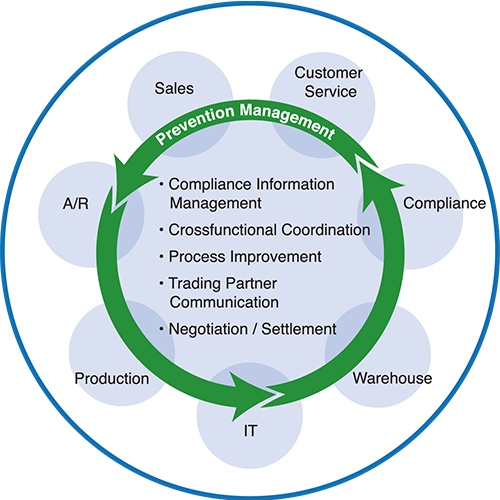 Deduction Assessment
Attain often begins working with companies through an intensive review designed to assess the effectiveness of a company's deduction management practices and layout a roadmap for improvement. We meet with individuals from a variety of departments involved in the deduction management process, including AR, credit/collections, sales, compliance, customer service, IT, warehouse to understand the current role each group plays in deduction prevention, tracking, management, resolution and reporting.  We evaluate the current organization structure, cross-departmental communication and reporting, resolution & prevention processes and use of technology.  At the conclusion of the review, we summarize our observations regarding underlying issues causing or contributing to deductions and present management with a Best Practice Comparison, documenting our observations, and a Roadmap to Recovery. The Roadmap outlines and prioritizes deduction management improvement opportunities, including thoughts on organization structure, processes used to identify, resolve and prevent deductions, communication & reporting, and use of technology and tools used to manage, track and report deductions.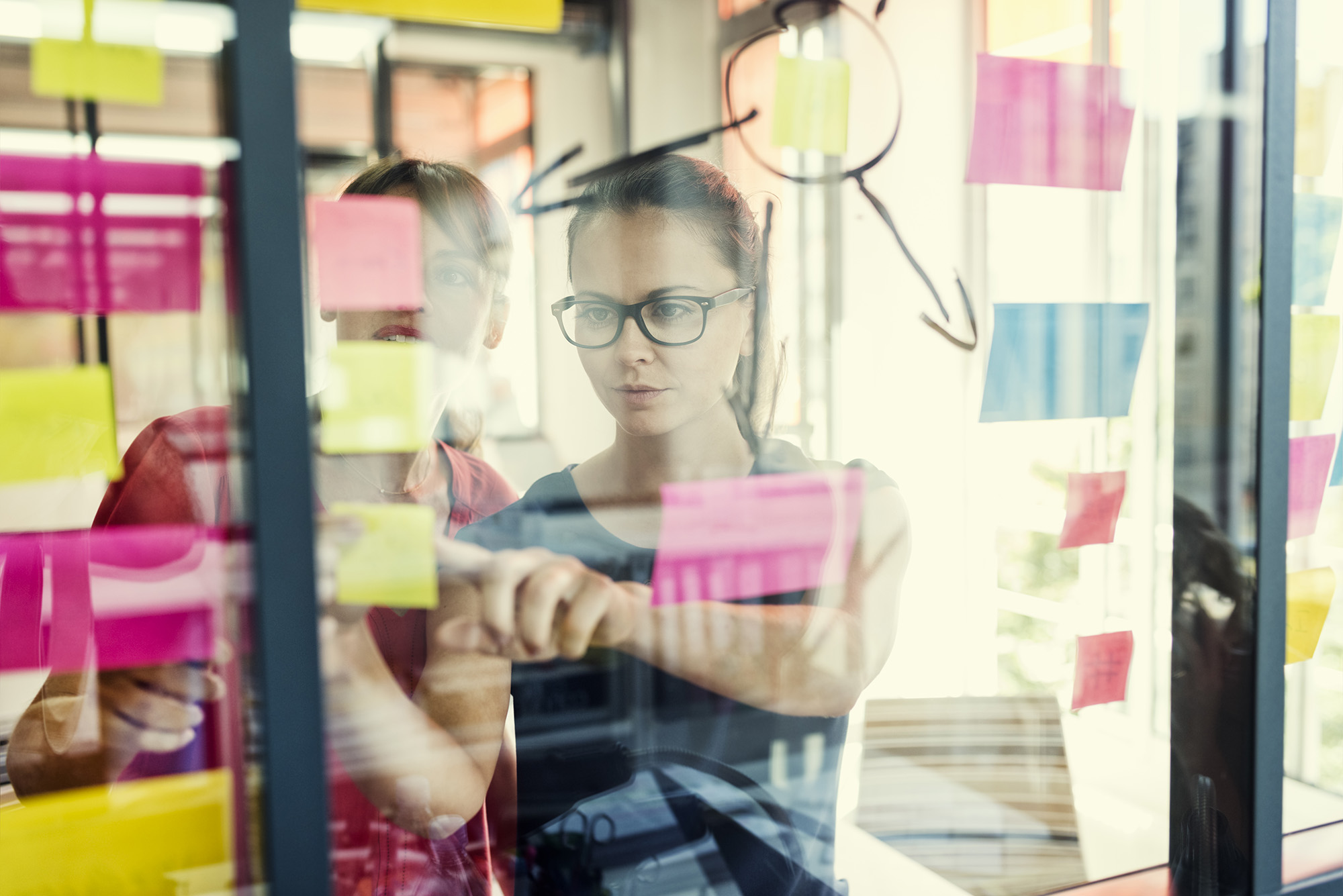 Implementation of Improvements
Attain Consulting Group frequently works with clients to assist them in implementing a variety of deduction related improvement opportunities, many of which have been identified during an initial assessment. During our assistance, the level of our support can vary from active participation and project management to periodic guidance and coaching, depending on a company's specific needs.
Negotiation and Communication Training
Attain offers crucial negotiation and communication training to help team members interact with customers, suppliers, and even other employees at the company. Focusing on skills needed for joint problem solving, Attain uses presentations and role-playing of actual examples from various deduction-related situations to give clients the skills they need to successfully work with customers and communicate across departments. Clients have found our negotiation and communication training invaluable to increasing recoveries of invalid deductions as well as reducing friction within teams.