Cloud Solution Implementation Assistance
"Jessica has been a trusted advisor and partner to HighRadius for over a decade. Her unparalleled knowledge of deductions and her vast experience helping companies implement best practices has made her an invaluable resource to many of our clients."

Sashi Narahari * CEO * HighRadius Corporation
As part of our commitment to ensuring success, Attain Consulting Group partners with HighRadius Corporation and our mutual clients to facilitate the implementation of HighRadius' cloud-based deduction solutions. Attain Consulting Group helps clients gain a clear vision of their future state and guides them to implement best practices to take advantage of cutting-edge technology and maximize their resulting business value.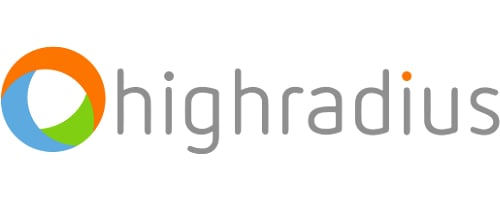 "Jessica's experience, professionalism, insight and incredible knowledge of deductions make her truly invaluable to our implementation of deduction automation tools.  Jessica is able to take a very complex and technical answer and translate it in a way that allows for everyone to understand.  We have had the pleasure of working with Jessica for over a year and it has been one of the best investments our company has made."
Christy Redmond * Director, Accounts Receivable & Credit * Smithfield Foods
Our assistance can include participation on one or more project phases, including:
• Visioning & Blueprint assistance
• Template and Process Design guidance
• Testing Support
• Design and Documentation of standard Operating Procedures
• Training Development & Delivery
• Post Implementation Optimization
"Jessica was a tremendous help and great Team Player in recently assisting in implementing the HighRadius Deduction Cloud solution at Church & Dwight. Jessica's professionalism and extensive knowledge of the HighRadius solutions were critical to the successful implementation. Thank you Jessica for your partnership!"

Michael Harder * Director, Customer Financial Services * Church & Dwight Co, Inc.