Deduction Therapy can provide you with the insight you need to ease your deduction woes and improve your bottom line.
Etiam et finibus metus. Phasellus ac ipsum id ligula efficitur tempus eget quis tortor. Ut sed mi ante. Aenean purus erat, feugiat nec commodo luctus, sollicitudin non nulla. Sed augue nisi, semper sit amet erat convallis, ultrices lobortis velit. Curabitur eleifend, neque sed interdum euismod.
This service, most typically provided on a quarterly basis, provides you with an individualized prescription to facilitate your road to recovery by providing you with:
Better
Visibility
See key causes and customers affecting your deduction performance
Clear Understanding
See which deductions are "the cost of doing business" vs loss due to operational inefficiencies
Detailed
Roadmap
Review a detailed document outlining improvement opportunities
This information along with our unique experience and insight can help focus the efforts of your internal team to:
Increase recoveries

of invalid deductions

Streamline processing

to reduce current workload and improve performance levels

Identify root causes

of major compliance violations and develop corrective actions
Cras sollicitudin ligula nibh, sit amet tempus urna tincidunt vitae. Phasellus vehicula gravida semper. Morbi ligula libero, euismod vitae nulla ut, finibus lobortis neque. Sed a maximus risus. Praesent a neque orci. Phasellus convallis.
Plan Deliverables
Bronze
Silver
Gold
Quarterly
Quarterly
Monthly
Clear, concise

Snapshot Deduction Reporting

highlighting key reasons, main offenders and critical aging analysis

Written Narrative

summarizing deduction results highlighting key issues and changes from prior period

Benchmark

comparison of key deduction metrics against industry/channel peers

Action Plan

outlining step-by-step activities to achieve results, including timelines, responsible parties and progress from prior period

2 Hour Conference Call

/ team facilitation to review findings, identify and focus on key activities for next period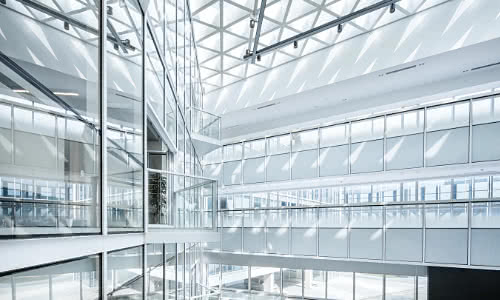 In tellus nisi consectetur et ex nec, efficitur bibendum urna. Etiam non metus ultricies, ornare sapien faucibus, pretium odio. Duis nec arcu at lacus congue rhoncus. Sed commodo nisi in magna tempus feugiat.